France
21, Rue des Officiers 67800 Bischheim - France
Phone: +33 (0)3 88 60 67 55
Mail : office@logicsds.com

China
No. 186 Nansihuan West Road, Fengtai District Beijing, China Phone: +86 10 8556 5827 Mail : fei.gao@uhightech.com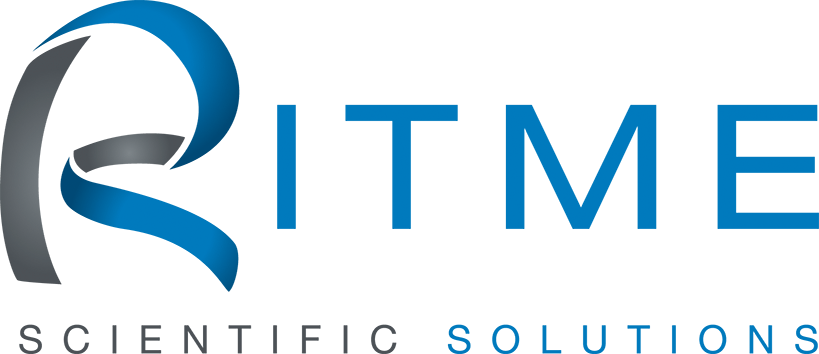 France
72, rue des Archives 75003 Paris - France
Contact : Vincent ECOLLAN
Phone: +33 (0)1 44 83 60 78 Mail :vecollan@ritme.com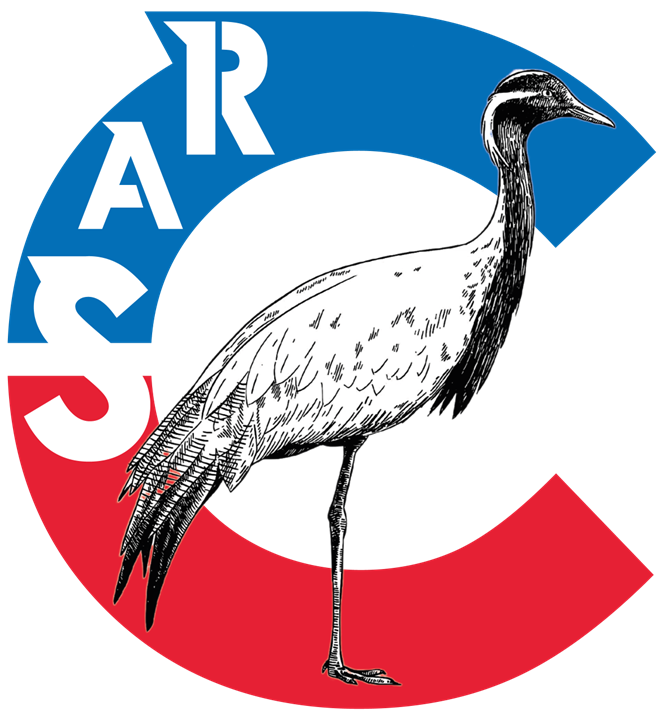 Türkiye
ChemRAS Eğitim ve Kimyasal Danışmanlık Hizmetleri Ltd. Sti. Buyaka Kule 3, Fatih Sultan Mehmet, 34771 Ümraniye
/Istanbul TURKEY
Phone: +90 532 067 9851 Mail :supportteam@chemras.com
Become a Logic SDS partner
Become a Logic SDS partner
LogicSDS is an expert solution for calculating CLP/GHS hazards and editing MSDSs for chemical mixtures.
In order to expand its network, LogicSDS is looking for agent or distributor partners in any country.
Our software combines expertise with ease of use, and our commercial offer makes it a competitive product with a very short sales cycle.
To join us, please contact: office@logicsds.com

LogicSDS – 21 Rue des Officiers F-67800 Bischheim France
Email : office@logicsds.com